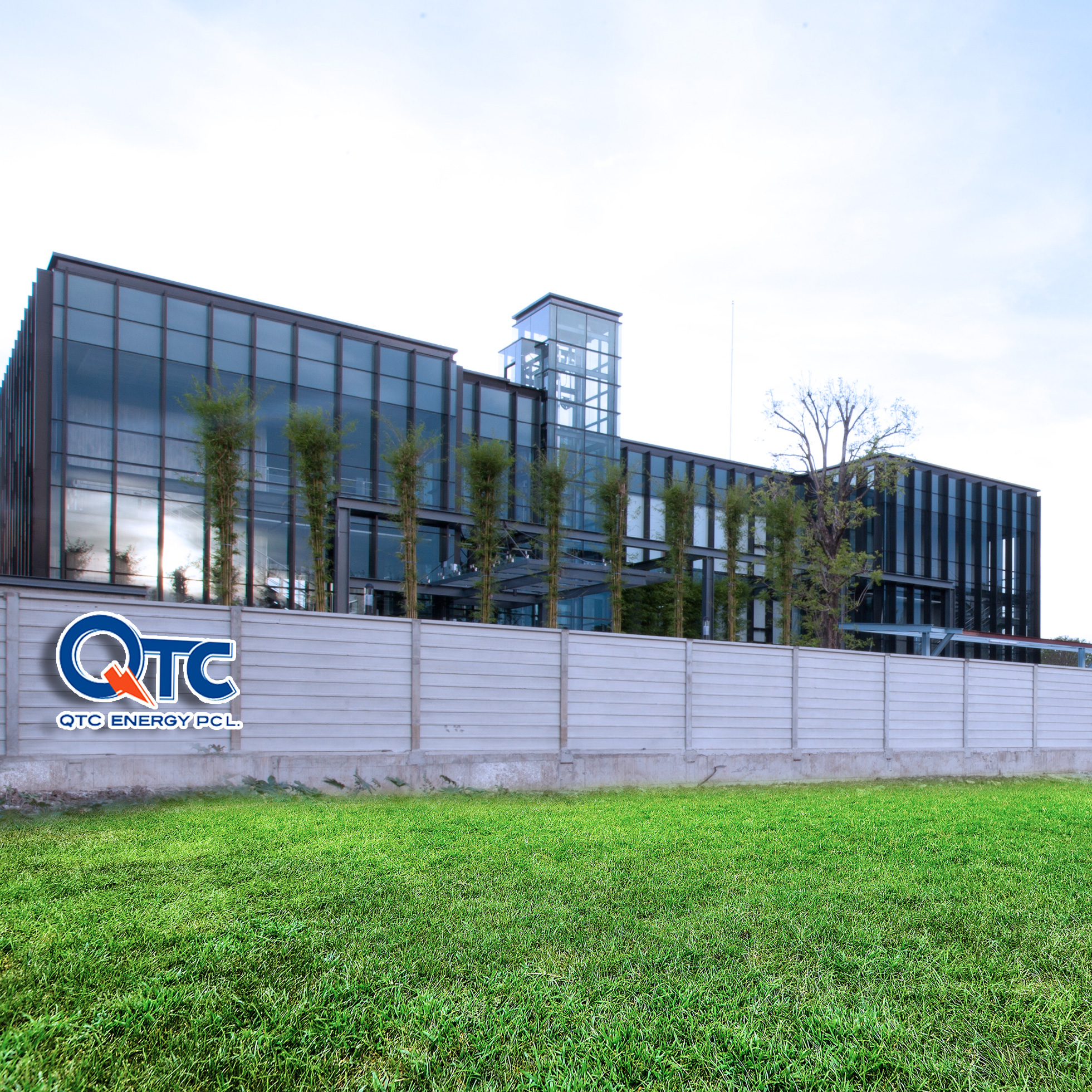 QTC Energy (Public) Company Limited, formerly known as Quality Transformer Company Limited, was established on July 19, 1996, with an initial registered capital of 10 million Baht, to operate the business of producing and distributing distribution transformers. In July, 2003, the Company changed its name to Q.T.C. Transformer Company Limited. On August 19, 2010, it was transformed into a public limited company and changed its name to QTC Energy (Public) Company Limited and was listed on MAI Stock Exchange on July 28, 2011. Transferred its securities for trading on the Stock Exchange of Thailand (SET) on July 29, 2021.
Mr. Poonphiphat Tanthanasin was the founder of the Company who has over 46 years of work experiences in the transformer manufacturing industry. He has worked with major and leading transformer manufacturers in the country and been responsible for various works, including design, assembly, and production as well as sales and marketing. He has intensive and comprehensive knowledge and expertise in transformers in all areas. In addition, the management team, engineers, and employees are knowledgeable, experienced, and expertise in the transformer business for more than 46 years. They had been trained by leading transformer manufacturers for a long time in Germany and Japan. Such experiences enable them to help the Company to develop high quality transformers that are widely accepted by customers, including state-enterprise electricity agencies, i.e. Metropolitan Electricity Authority, Provincial Electricity Authority, and domestic and international private customers.

Over the past years, the Company has continuously developed transformer products which have been accredited by various standards, such as TIS 384-2543 from Thai Industrial Standards Institute, Ministry of Industry, ISO 9001: 2015 standard for the design, production, and maintenance of distribution transformers, and many other standards. In addition, the Company is able to produce quality transformers according to international standards, thus it can prove the international quality of transformers produced by QTC.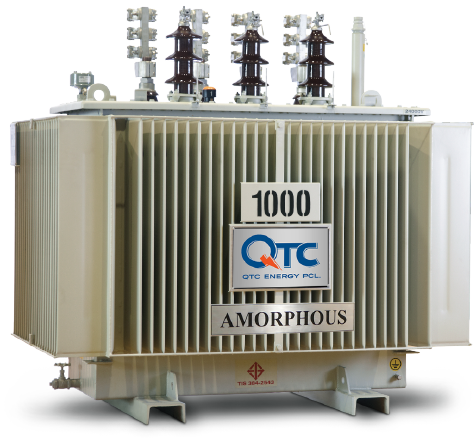 The Company has the policy focusing on improving the quality of transformers to meet international standards, starting from the design to the selection of materials used in the production. Regular inspection on the quality of the materials purchased are regularly performed. The Company's transformers are designed by a complete computerized system, which enhances the capability to control any losses precisely, and engineers with long experiences in specialized design. In addition, the Company applies the state-of-the-art technologies in the production of transformers, which have been well developed and improved. In addition, main machines used in the production are imported from Germany and the product quality is inspected and controlled at every stage of production until the final stage before delivering the products to the customers.
All abovementioned operations of the Company aim to ensure that the manufactured products meet the standards and requirements of the customers. It can be seen from the fact that the Company has been certified by ISO 9001: 2015 for its quality and the Company all sizes of transformers have been certified for industrial products according to TIS 384-2543, including all electrical systems with the demands available in the market. In addition, the Company's all sizes of transformers have been tested and certified for short-circuit withstand from CESI, Italy, and the transformer with 167 KVA is certified by KEMA, the Netherlands, for the short-circuit withstand. Both institutions are world-renowned testing laboratories that can greatly verify the quality and the strength of the windings and the internal structures of the transformers.
"To be a manufacturer, distributor, and service provider of integrated technology with world-class standard in power business with good governance, social and environmental responsibilities."
MISSION
1. Being the leader of manufacturing, distributing, and providing services of high-quality integrated technology solutions for businesses in power business
2. Developing products, process, and services to create added value in the value chain
3. Developing human resources to enhance professional capabilities in both hard and soft skills
4. Operating in good governances along with social and environmental responsibilities
5. Building sustainable business growth in long-term to gain trust of all stakeholders
MANAGEMENT PRINCIPLES
QTC is firmly committed to three good corporate governance principles.
1. Ethical, just and transparent management.
2. Product and service provision meeting international quality standards.
3. Focus on corporate social and environmental responsibility in strict compliance with human rights principles.
© 2022 QTC ENERGY All rights reserved.