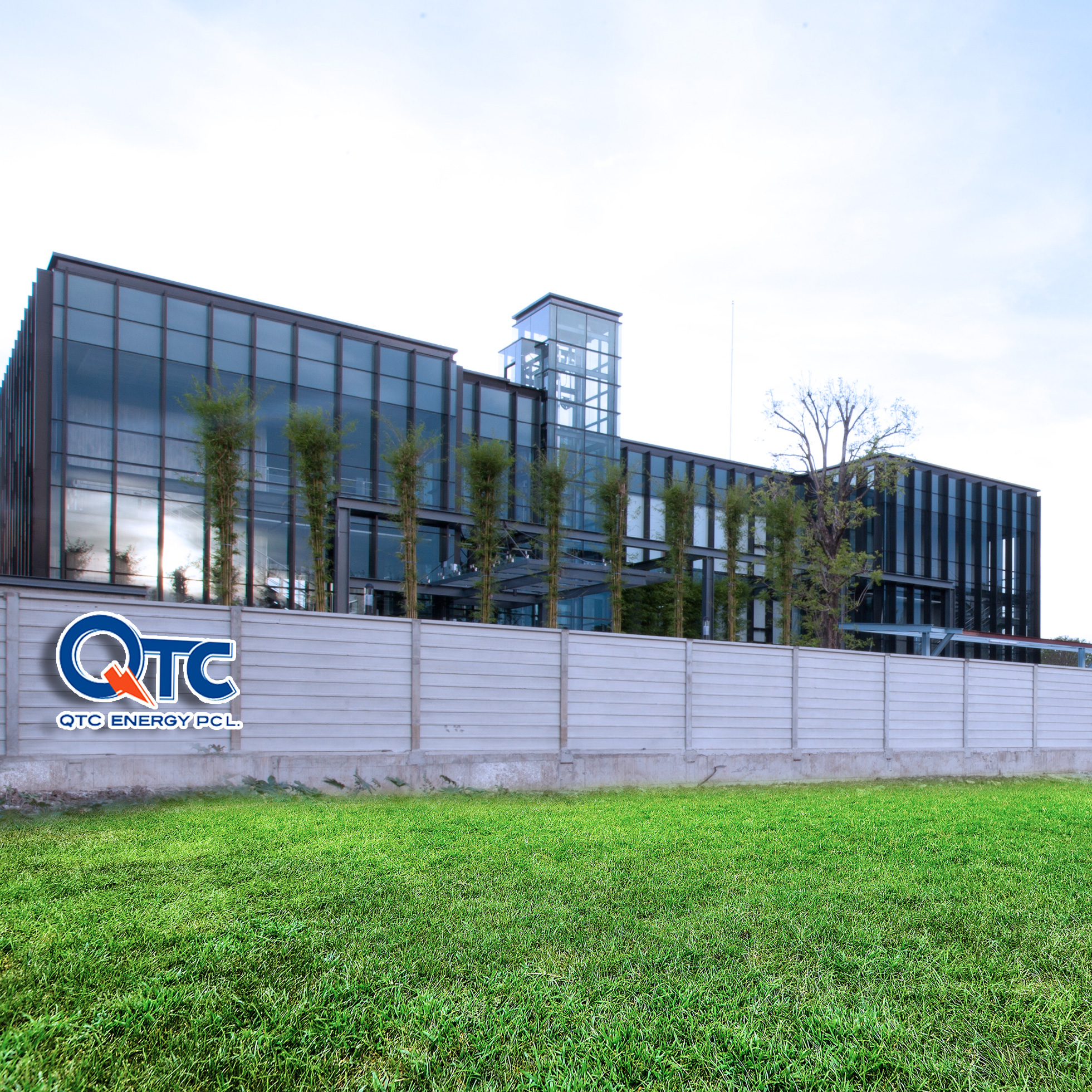 QTC Energy Public Co., Ltd., formerly known as Quality Transformer Co., Ltd., was registered on 19 July 1996 with a starting registered capital of 10 million baht to conduct the businesses of manufacturing and distributing electricity distribution transformers. On 4 July 2003, the company changed its name to QTC Transformers Co., Ltd., and the company became a public company limited under the name of QTC Energy Public Co., Ltd., on 19 August 2010, Mr. Poonphiphat Tantanasin as the founder. He has over 45 years they have received training from leading transformer manufacturing countries in foreign countries, since graduating in electrical engineering in 1975. He started working as an engineer at a transformer company – Siriwiwat (1972) Co., Ltd – the first large factory owned by Thai people in Thailand at that time – where he gained experiences in materials and the production of transformers. He worked there until 1981 when he resigned from his position as an engineering manager. After leaving the company, he set up his own company, co-founding Ekarat Engineering PCL on 1 June 1981. Holding the position of factory manager and sales manager,
Mr. Poonphiphat gained experiences in marketing through production, and he achieved selling Ekarat transformers over 10,000 units. He also placed the Thai-made transformers on the Asia and Southeast Asia markets and became internationally renowned. From his experience in marketing, he started his project of setting up a transformer factory in neighboring countries such as Malaysia, Nepal. Moreover, by establishing a joint-venture with Japan, he launched the first large power transformer factory of the country and succeeded in both production and sales of the transformers.

After working with Ekarat Engineering PCL for 15 years, Mr. Poonphiphat came up with the idea of producing high-quality and reasonable-cost transformers. He established Quality Transformers Co., Ltd. in 1996. Using the latest technologies and effective local workforce, he intended to produce products that can compete in the markets in all aspects, especially in the foreign market. This ambitious goal has a great contribution to building the reputation of Thai people and the country.
A team of engineers with extensive experiences in transformers and capable supporting staff work under the name of QTC Energy Public Company Limited therefore QTC was convinced from customer both government and state enterprise such as Provincial Electricity Authority (PEA),
Metropolitan Electricity Authority (MEA), Electricity Generating Authority of Thailand (EGAT) and private sector domestic and international.
The company has produced products using new technology, and latest machineries from overseas as well as taking advantage of their vast array of experience and knowledge. Most of the company's executives have received training from top foreign companies in Germany and Japan, with people who have a great deal of knowledge and over 45 years' experience in the electrical and transformer discipline.
QTC Energy Public Company Limited was established in July, 1996 by a group of professional engineers backed by long experience in this field for more than 45 years. Our mission was to create a transformer manufacturer offering products that were second to none, and to ensure clients of greater benefit and added value.QTC stands alone as Thailand's leader in the local manufacturing of transformers, using the latest technology and machines and other modernized facilities.Transformers manufactured by QTC are superior in quality, reliability, and advanced technology. The company is operated and accredited from various independent international standard organizations such as ISO 9001, ISO 14001 ISO 45001 and ISO/IEC 17025.QTC has initiated and devoted themselves to consistent and ongoing research and development to ensure the most advanced and superior quality products. QTC Transformers have passed stringent Short Circuit Withstand Tests conducted by CESI Italy and KEMA Netherland. This is why we call the company QTC – Quality Transformer Company.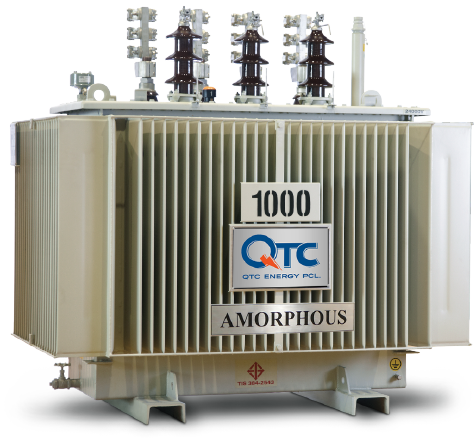 MANUFACTURE & SERVICE EXCELLENCE
Based on our years of engineering experience, our manufacturing facilities have been designed to produce only products of highest quality. Each manufacturing process is closely monitored to reach international safety and operational standards. Experienced and well-trained manufacturing staff works cooperatively with our sales & service teams to guarantee fast and punctual delivery of every order.
© 2021 QTC ENERGY All rights reserved.